One of the functions that users of the music theme enjoy is the album selector. This faq will show you how to change the "select album to play" and add your own verbiage.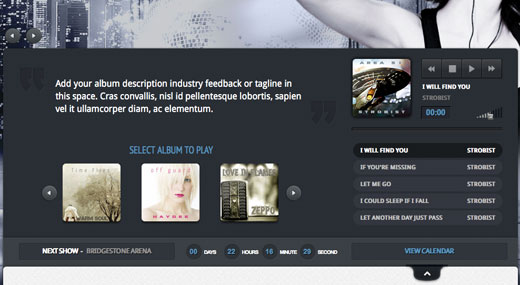 First you need to locate the custom_functions.php file in the includes folder of your theme and open it wit han text editor: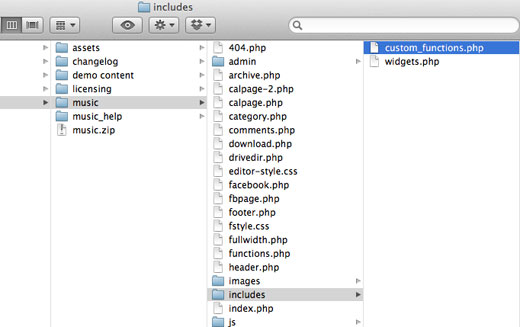 Towards the bottom of the file around line 1068 you will find the lets_get_albumselector function and 10 lines below you will see the "select album to play" label that you can change with your own wording.