Updating your theme is easy with the Envato Theme updater plugin.
You can download the updater from here
Once updated you will see the Envato toolkit icon in the available screen options
Accessing the plugin, you'll see the screen below: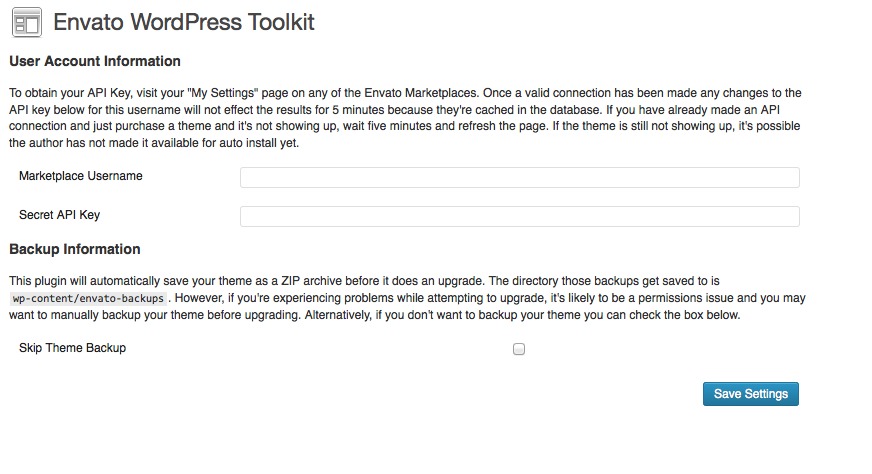 You can proceed to add your username and api key to the info.
The steps to get your api key is listed below:
First Go to your Envato dashboard, next click on your "My Settings" page and then on the API keys tab and you'll see your API key (see image below).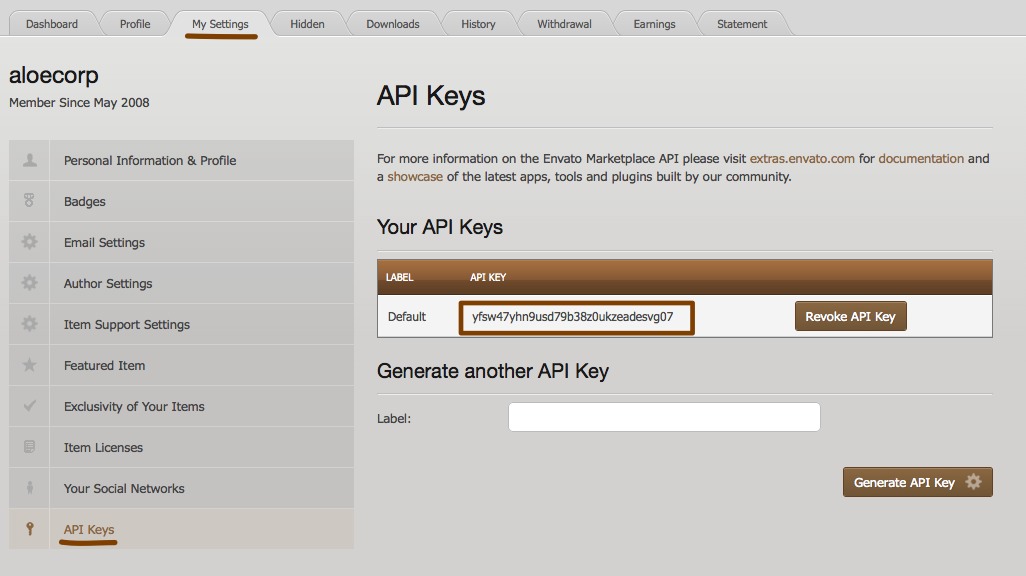 Once you entered the details you'll see the bistro theme and below that in yellow a link to update.

After clicking to update all will be done automatically for you.